Kyrrex Presents:
Buy crypto and win exclusive tickets to the Valencia Grand Prix, along with paddock access and other valuable prizes!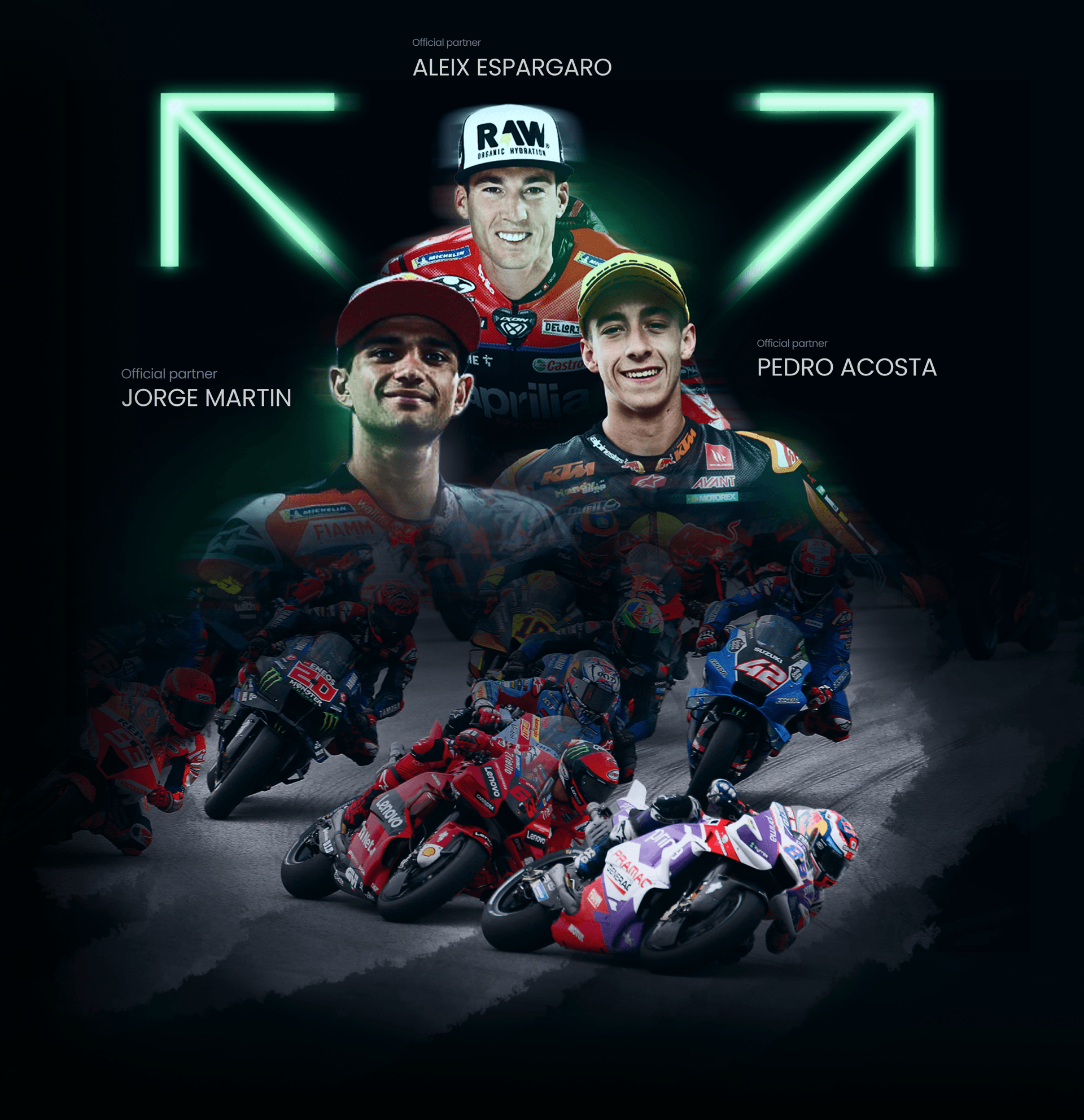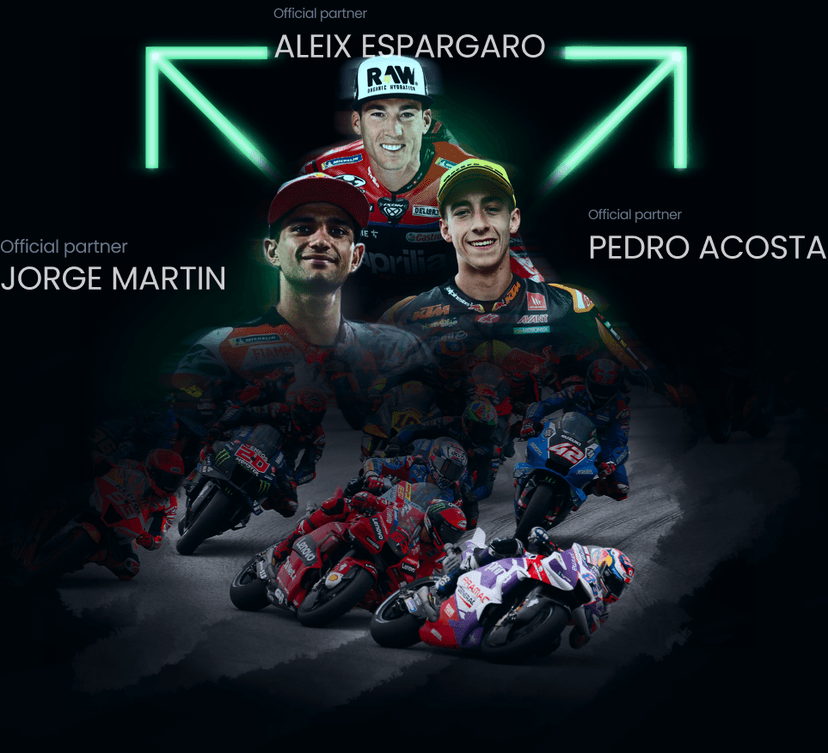 MotoGP — The
Pinnacle of

Motor Racing
MotoGP, the pinnacle of motorcycle racing, features top riders pushing bikes over 350 km/h, creating an adrenaline-fueled display. The 2023 season's climax nears with the Valencia Grand Prix on November 24-26.
Participate and
Win
Valuable Prizes!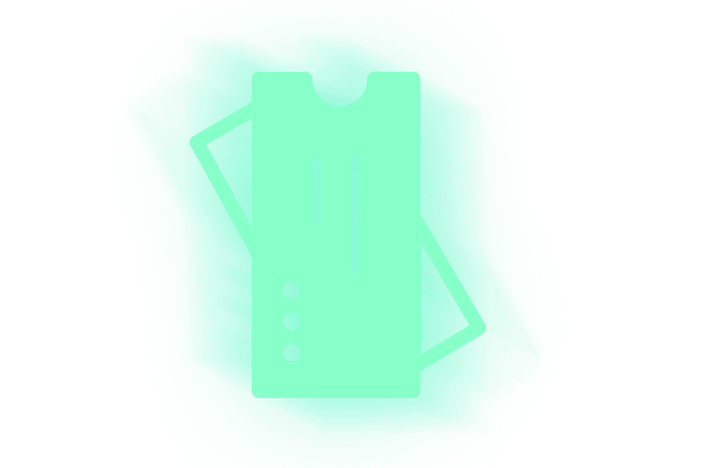 3-Day
Tickets
to the Valencia Grand Prix
Feel the roar of engines and witness top-tier racing action live! Win one of ten 3-day tickets to the Valencia Grand Prix, granting prime viewing spots for exhilarating races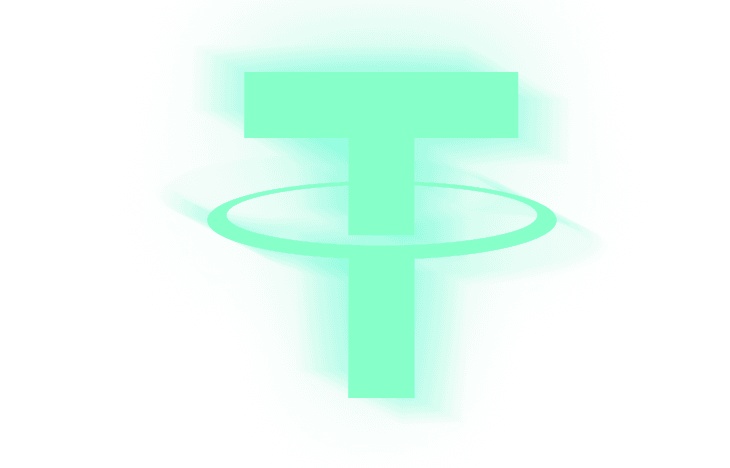 800 USDT
Prize Pool to be shared
Between 5 randomly selected winners:
1st place - 300 USDT
2nd place - 200 USDT
3rd place- 150 USDT
4th place - 100 USDT
5th place - 50 USDT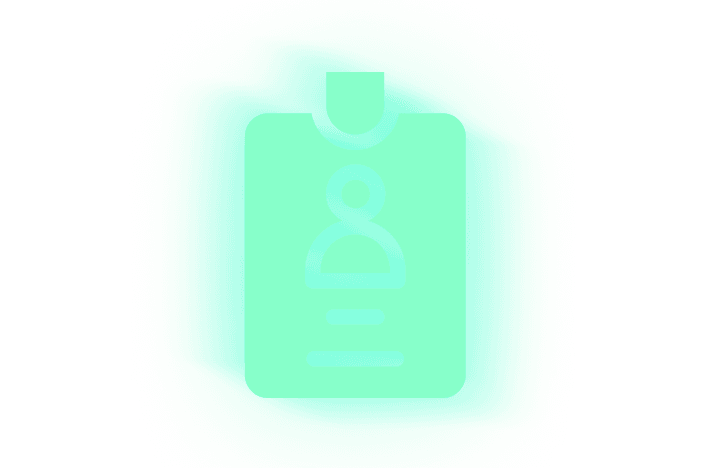 The golden ticket for the MotoGP aficionados. With this exclusive paddock pass, step behind the scenes and access the racers' garage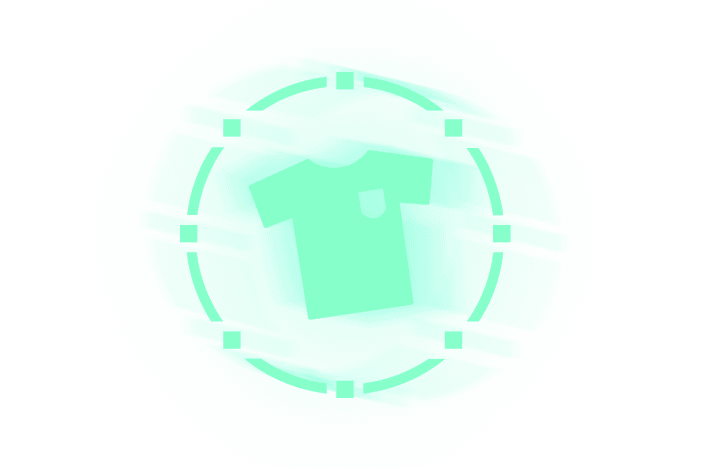 Win one of 10 t-shirts autographed by Jorge Martín and Aleix Espargaro and proudly wear a piece of the MotoGP history! To stand a chance at snagging our coveted MotoGP prizes, you simply need to meet three straightforward conditions. Detailed descriptions of these conditions are provided below. Ensure you fulfill them during the contest period from October 30rd to November 15th, 2023

Stay tuned! We'll reveal our winners on November 17th, 2023. Follow our social media channels for live updates.
1

2

Account Verification
For a smooth and secure trading experience, verify your Kyrrex account
Deposit with Ease
Kickstart your crypto journey by purchasing cryptocurrency using your card. Ensure your initial deposit is a minimum of 20 EUR to validate your contest entry
Hurry Up, The clock is Ticking!
Seize your chance to win before the countdown hits zero!